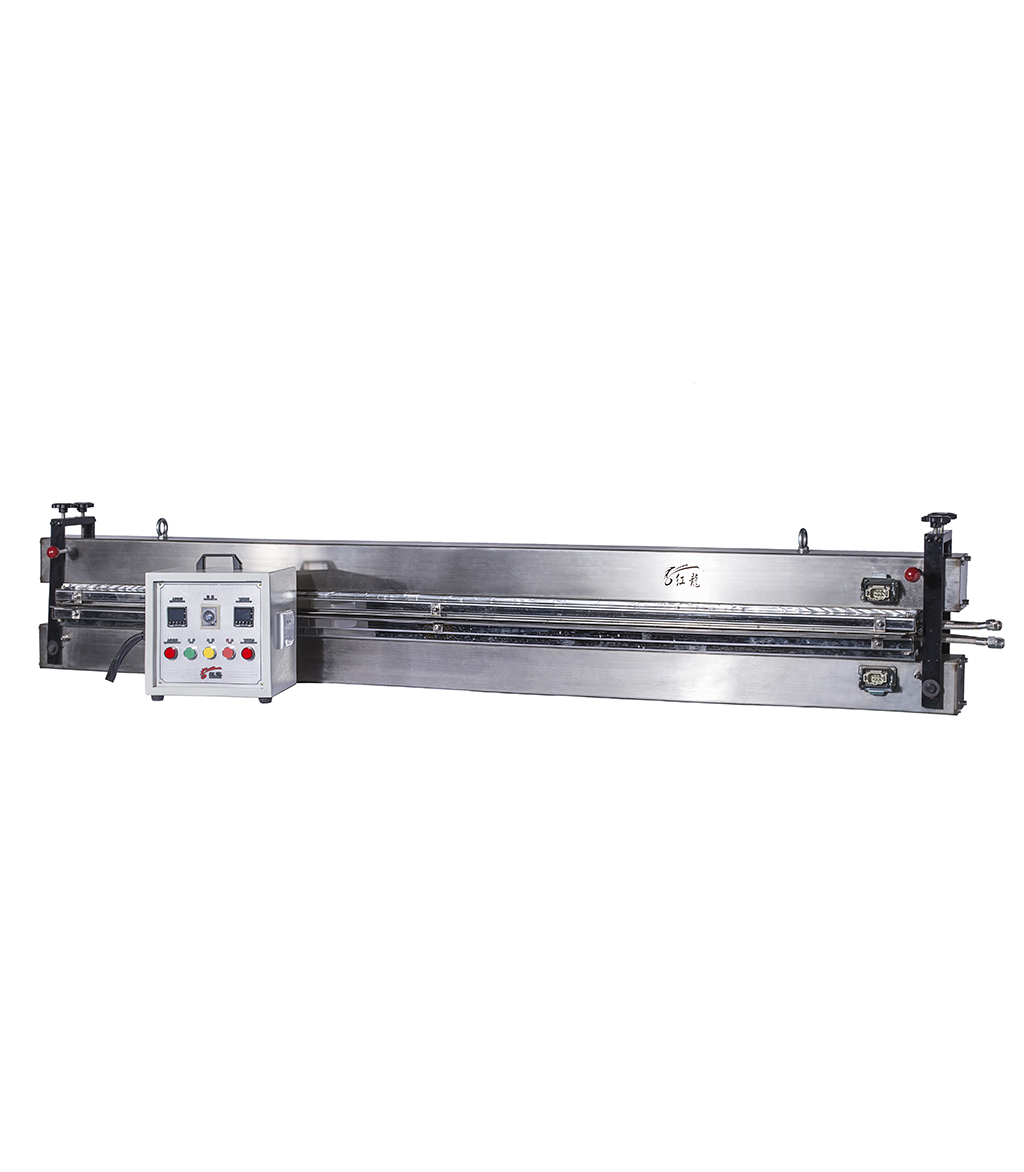 Product Description
•Available for several conveyor belt widths: from 600mm up to 5000mm.


•From 600mm-2100mm press machine made by stainless steel,Up to 2100mm press made by Aluminium.


•Up and Bottom heating platen can set to different temperature separatly.


•Width of heating platen: 150mm or 200mm.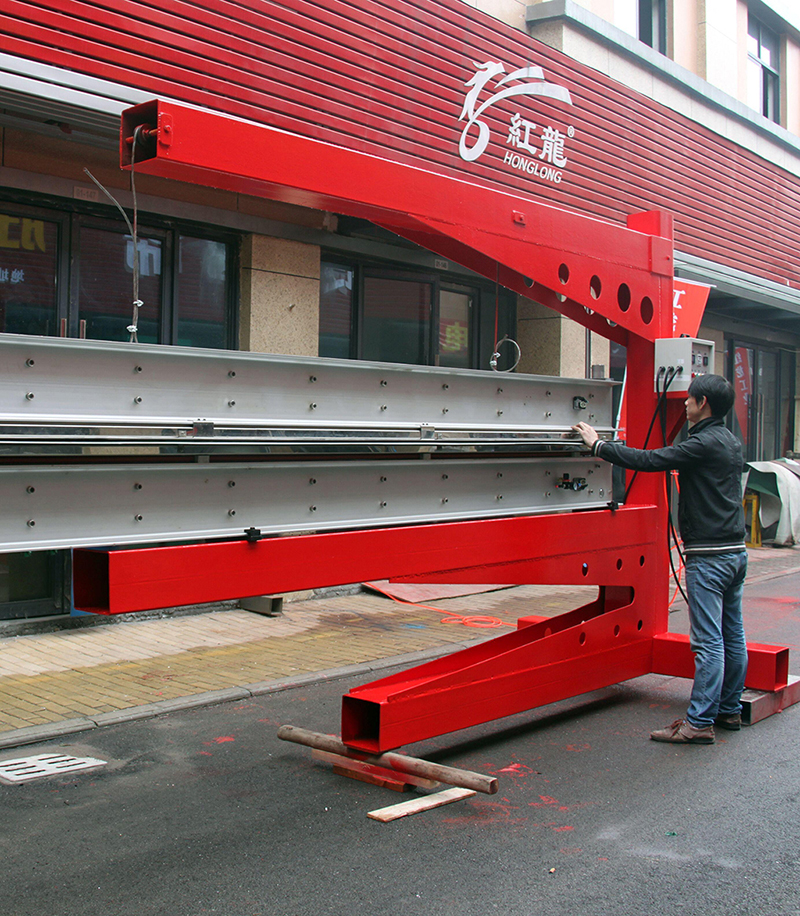 Features and Benefits:
•Easy to program control unit.




•Up and bottom plate can be different temperature .




•Ongoing works without breaks.




•For widest Conveyor belt up to 5000mm.




•Economy and practicality.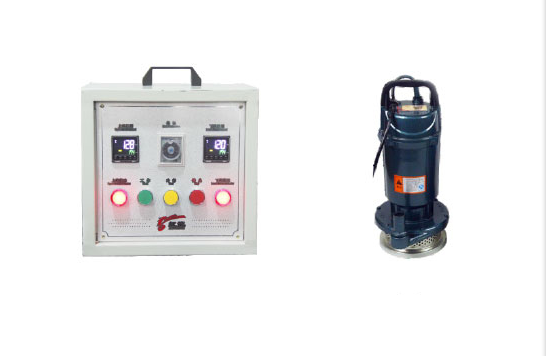 Accessories and options
•Temperature Control Box .Water Pump ship along with machine.




•Air Compressor need prepare by yourself.





• Stand frame is available for option .



| | | | | | | |
| --- | --- | --- | --- | --- | --- | --- |
| Parameters | 1100 | 1300 | 1600 | 2100 | 3200 | 4200 |
| Effective belt length (mm) | 1000 | 1200 | 1500 | 2000 | 3000 | 4000 |
| Effective belt width(mm) | 150 (200) | 150(200) | 150 (200) | 150 (200) | 150 (200) | 150 (200) |
| Upper weight( KG) | 35 | 42 | 57 | 94 | 160 | 208 |
| Lower weight(KG) | 41 | 49 | 63 | 102 | 208 | 210 |
| Total weight(KG) | 87 | 91 | 125 | 196 | 340 | 430 |
| Total length (mm) | 1410 | 1560 | 1910 | 2420 | 3550 | 4555 |
| Total width(mm) | 310 | 320 | 390 | 390 | 550 | 650 |
| Maximum Pressure (Bar) | 2 | 2 | 2 | 2 | 2 | 2 |
| Max. temperature ( ℃) | 200 | 200 | 200 | 200 | 200 | 200 |
| Package size(L*W*H) (mm) | 2050*480*540 | 2300*480*540 | 2450*550*490 | 2950*600*490 | 3730*830*300 | 4730*830*300 |
| Shipping Weight(KG) | 133 | 150 | 170 | 250 | 400 | 500 |
| Power(W) | 3300 | 3600 | 4800 | 6300 | 9000 | 12000 |