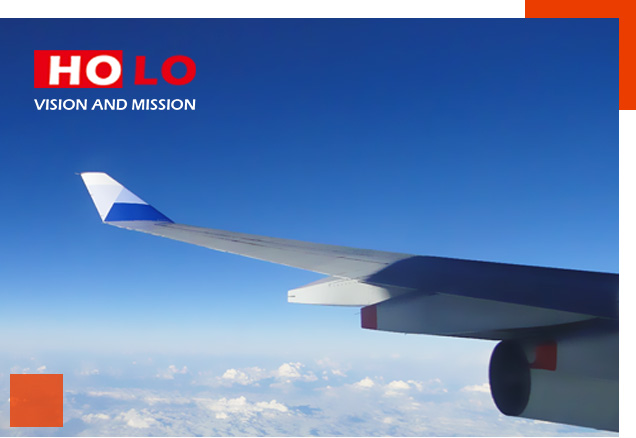 WENZHOU HOLO INDUSTRIAL EQP MFG CO., LTD dedicated to conveyor belt and its joint equipment research and development, manufacturing and sales. Our Core team has more than 10 years of experience in the industrial belt industrial .
In March.2006 ,our conveyor belt joint equipment division was established .By the researching and optimizing of existing equiment on the market ,we developed our own thermoplastic conveyor belt joint equipment and registered the "HOLO" trademark.
In June,2008,by the introduction of Japanese material and technology ,our equipment has a great improving on appearance and performance .So far ,we have applied 6 National patents for our belt joint equipment which are all leading technology in the world.
In 2010 ,We changed our name to Wenzhou Honglong industrial equipment manufacturing co., ltd .Our selling network already spread all over the china ,our equipment has sold to various field which using conveyor belt and received a high praise by our customers .At the same time ,we are keep promoting our equipment and start extend our sales network to international market .Our equipment started to ship to Germany ,Italy ,south Africa ,Singapore,middle east ,Netherlands,South Korean ,Thailand ...from this year .
In 2015 ,Besides the agent in china mainland .We developed new agents in Taiwan and Nertherlands ,We are also looking for more agent worldwide .We will provide professional belt joint machine OEM services, We can become your professional and stable manufacturing factory in china to help you succeed in your business .
In the future ,we will continue to improve the quality of the products ,provide better services by using first class management .To establish a "high quality +excellent service" HOLO image in transmission and logistic handling industrial .To achieve a win-win situation with our customers . Welcome all friends ,customs come to our factory for visiting and consultation .
WHY HOLO
As one of the most professional thermoplastic conveyor belt equipment manufacturer In china. We can provide our client:
Professional training/suggestion on how to joint a beautiful belt.
Best overall quality and price that you can find.
Quick delivery, standard products can ship within 3 days after order.
Introduce you most of China thermoplastic conveyor belt manufacturer.
Entire conveyor belt workshop solution for new user.