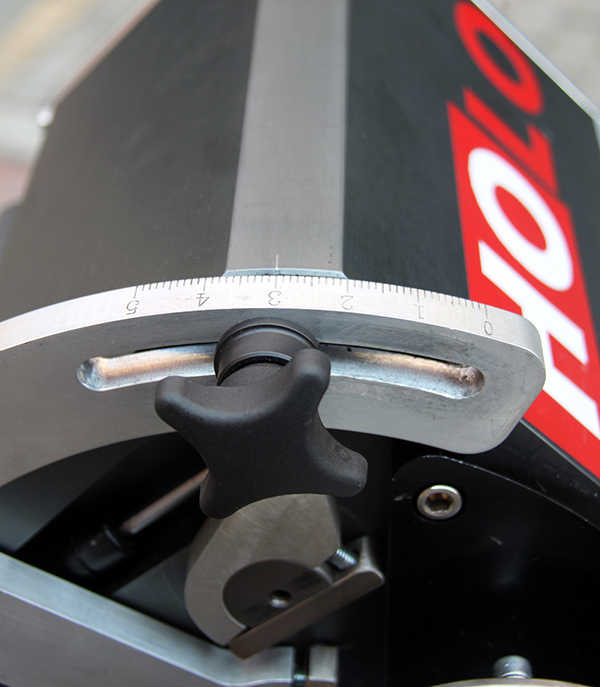 Product Description
•Split deepth up to 130mm .


•With only one handle allow precise splitting thickness up to 10mm .


•New Hard alloy steel knife,better performance on thin Pu belt .


•With scale, high precision separation and easy work, high efficiency.


•Foot pedal start / stop with cover, work more safe.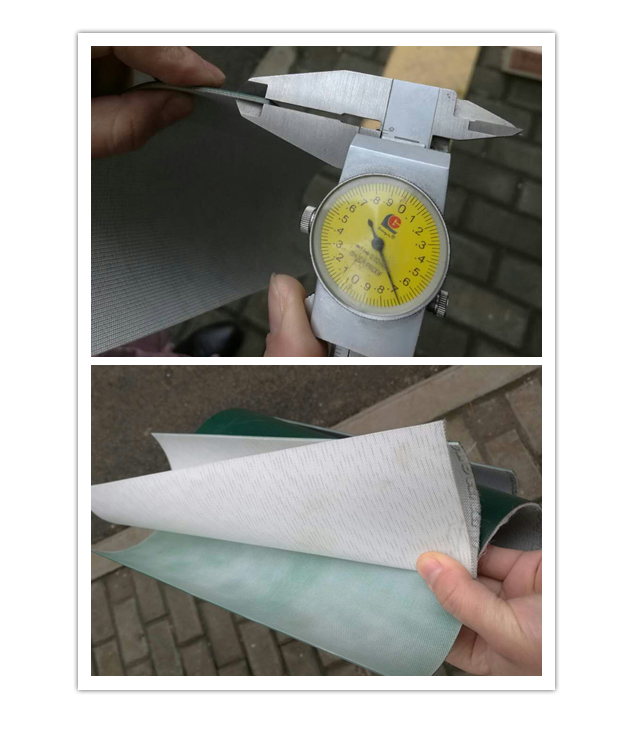 Features and Benefits






•Easy deepth adjustment


•Capable of splitting belts up to 10 mm thick.


•Better performance on hard belt.


•Safe and Convenient.